Immersive Healthcare: Pain and Distraction
Friday 3rd May 2019
Join us in Leeds on the 21st May for an event at Barclays Eagle Labs exploring pain and immersive tech.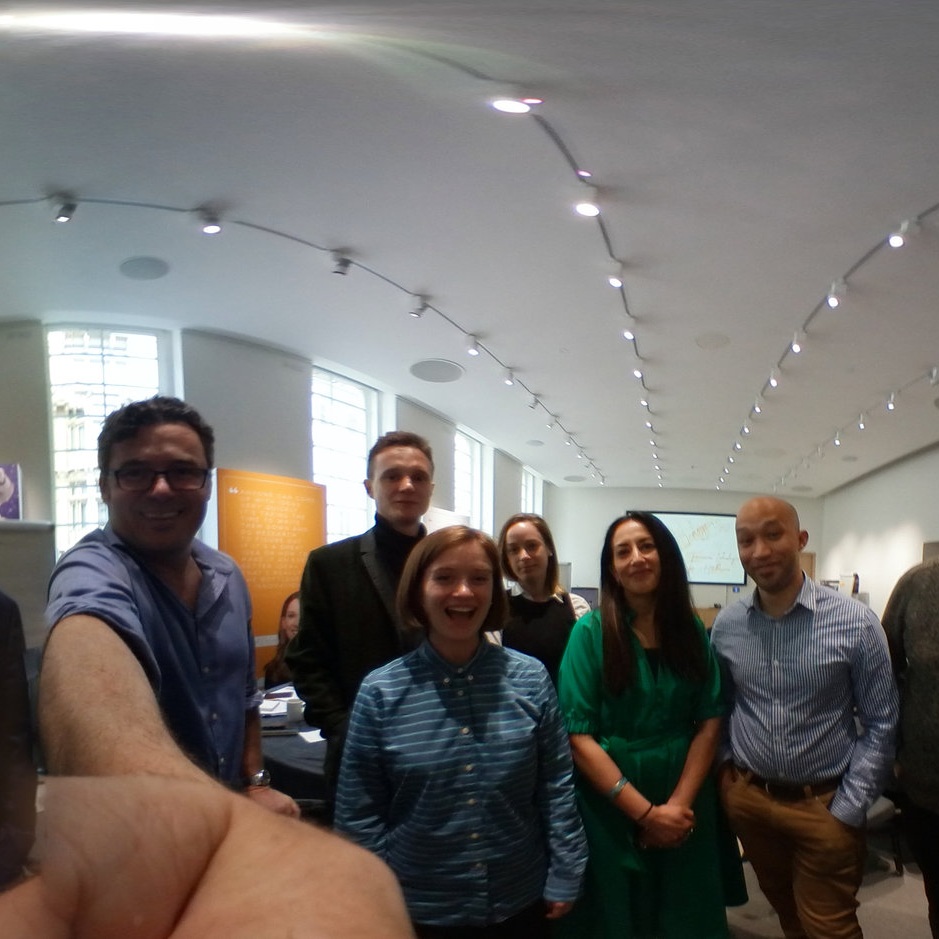 Immersive Tech for Health Steering Comittee
Monday 29th April 2019
Today we had the pleasure of running the first Immersive Technologies for Healthcare Roundtable event with Immerse UK and the Institution of Engineering and Technology. Bringing together experts across the UK health and immersive tech sector, we explores the future and opportunities for this exciting new medium.
Nesta: Arts, Mental Health and Virtual Reality
We're delighted to be working with Nesta to develop a research project exploring the role of the arts and creative practice in VR for mental health. Join us at the M Shed in Bristol on the 26th March where we'll be running a workshop on how we can harness creativity to improve mental wellbeing.
We were invited to speak with Chris T-T back in May this year to discuss Hatsumi. Listen to the podcast here, and subscribe to StoryhackXR to hear from the most exciting voices in immersive storytelling.
How do artists incorporate emerging technologies into their tool kits? As xR mediums (such as virtual, augmented and mixed reality) offer new ways to imbibe our stories, StoryHackXR is a platform for sharing how those at the leading edge are forming the cultural offer of tomorrow.

StoryHackXR is brought to you by LoFi Arts and TOMtech, the arts and tech strand from The Old Market, Brighton.
Immersive Technologies for Healthcare: Conference
Monday 19th November 2018
We're delighted to be presenting Immersive Technologies for Healthcare with Immerse UK and The Institution of Engineering and Technology
Full House at Brighton Digital Festival
Monday 24th September 2018
We're delighted to have had a sell out shout of NooSphere at TomTech during the Brighton Digital Festival. Thank you everyone for coming along, and an especially big thank you to all the artists that exhibited their work - we're all utterly zenned out after three days of mindful experiences and fascinating conversations.
Dr Isaac Akande joins Hatsumi
Tuesday 21st August
Another warm welcome this week to Dr Isaac Akande who joins Hatsumi as our Clinical Psychologist in Residence. He will be working with us to shape the development of Hatsumi, providing insight into the clinical underpinnings of the platform. Isaac will work with the team to facilitate sessions with people with lived experience of mental health difficullties and chronic pain. He will be running short sessions exploring the relationship between mindfulness, mental health and technology 21-23rd Sept as part of NoöSphere: Mindfulness in a Hyper-Connected World.
Hatsumi Accepted onto Y Combinator Startup School
Tuesday 21st August
Startup School is a free online course for founders actively pursuing their own startup, as a way to positively impact the world. Lectures are taught by YC partners and industry leaders.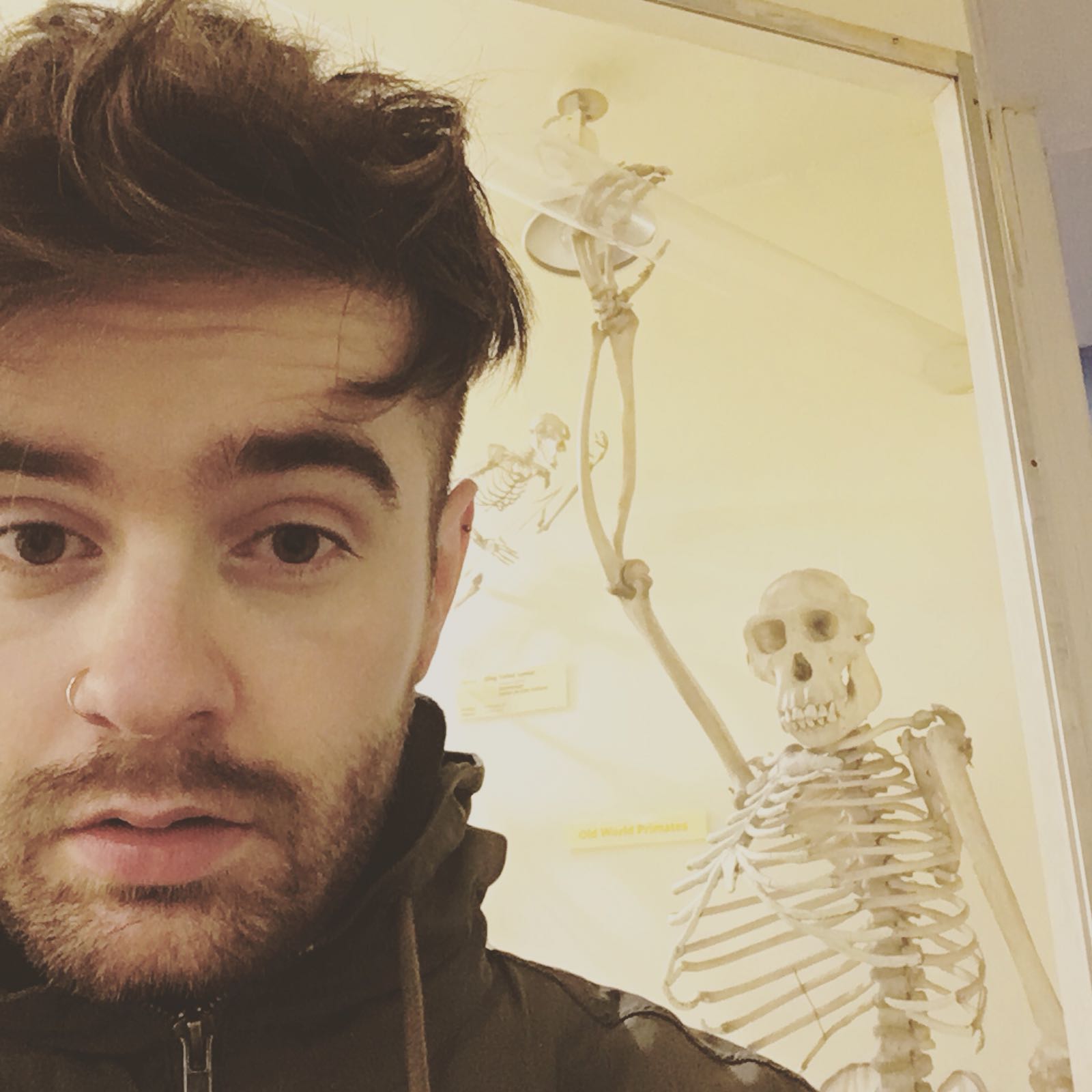 Nico Smith joins Hatsumi as Lead Technical Artist
Monday 20th August
The warmest of welcomes to Nico Smith, who joins Hatsumi as our Lead Technical Artist. He is a multitalented Unity developer with skills across art direction, 3D modelling and sound design. Over the next few months he will be working closely with Sarah to bring the vision of Hatsumi to life.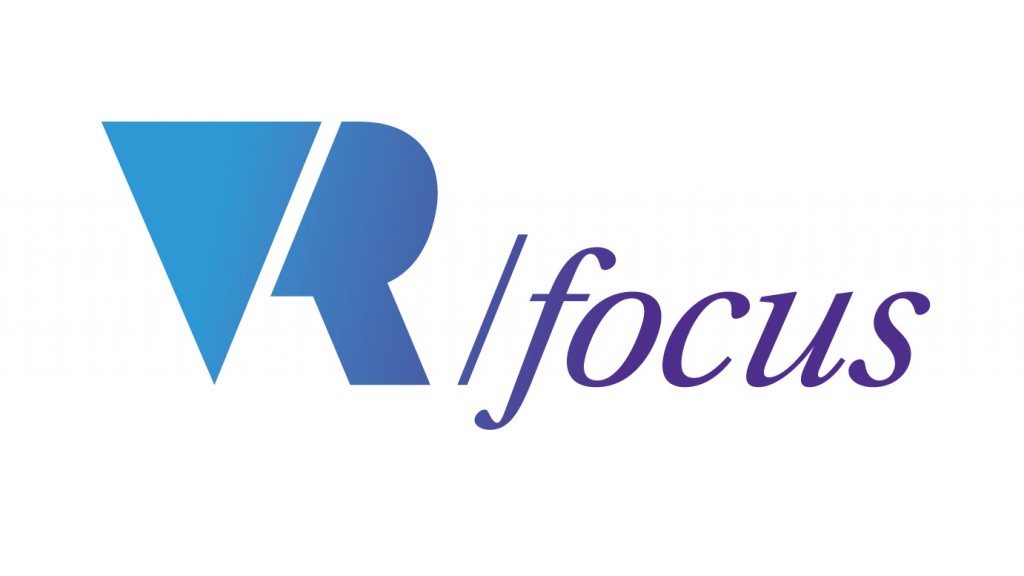 NoöSphere & Hatsumi Feature in VR Focus
Tuesday 14th August 2018
We're so pleased to be featured in VR Focus this week ahead of the opening of NoöSphere: Mindfulness in a Hyper-Connected World which opens next September.
NoöSphere: Mindfulness in a Hyper-Connected World
Friday 3rd August 2018
Join us for an hour-long journey through three immersive experiences, inviting you to breathe, embody and visualise mindfulness.
Dates:
Thu 20 - Sun 23 Sep Venue: The Old Market, Brighton
Tickets: £15
16-25 tickets: £5 (limited availability)
We're looking for a Technical Artist
Monday 18th June 2018
Hatsumi is searching for a skilled technical VR artist to join the team, and bring the platform to life. The next few months will bring an exciting period of development, filled with plenty of challenges and experimentation as we build the company from the ground up.
Get in touch if you or anyone you know is the perfect fit. We'd love to hear from you!
Dr Esther Flanagan joins as Evidence & Intervention Consultant
Thursday 14th June 2018
A very warm welcome to Dr. Esther Flanagan, Clinical Psychologist and Programme Manager at Nesta's Health Lab - Nesta is a Global Innovation Foundation.
Throughout the development of Hatsumi, one of the most important aspects is ensuring that the psychological safety of users, and grounding the platform in robust, empirical research. We're hugely grateful for Esther's support and are very excited to work with her.
Women in AR/VR Mentoring Programme
Tuesday 12th June 2018
We are very excited to announce that Amy LaMeyer is mentoring Hatsumi founder, Sarah Ticho, as part of Facebook's new Women in AR/VR Mentoring Programme. Read more about Amy in the Who We Are section.
To have Amy and Facebook recognise and support us is an absolute honour, and an incredible opportunity to learn from Amy's years of experience as a creator, investor and supporter of diversity and inclusion in virtual technology.
Hatsumi to contribute to new book on Protocols for Body Mapping
Monday 14th May 2018
Sarah will be contributing a chapter on translating body mapping into virtual reality, as part of a new book on protocols for body mapping in the research process, published by academic publishers Taylor and Francis.
The book features experts across the field of body mapping, and will be edited by Katherine Boydell, Professor of Mental Health at The Black Dog Institute, Sydney.
Hatsumi joins Digital Catapult for VR Residency
Friday 11th May 2018
Sarah Ticho, founder of Hatsumi is delighted to be invited to join Digital Catapult, based at The Fusebox, Brighton.
The residency programme is intended to support digital entrepreneurs, tech visionaries and creative technologists who are looking to turn their ideas and initiatives into successful innovations.
Tuesday 1st May 2018
For Mental Health Awareness Month, Lisa Padilla, of NewPathVR took inspiration from Hatsumi and created a body map in Tilt Brush everyday for 30 days.
Silicon Valley Virtual Reality MeetUp #51
Thursday 26th April 2018
Sarah shared a presentation on the development of Hatsumi, with a demo available for attendees. Other presenters that night included Infinadeck & Mozilla Mixed Reality. The night was live streamed on High Fidelity. A recording of the talks will be available shortly.
Stanford Psychiatry VR-IT Consortium
Tuesday 24th April 2018
Stanford's Psychiatry Virtual Reality - Immersive Technology Consortium invited Sarah to return and share the latest prototype of Hatsumi.
Monday 23rd April 2018
Neilda Pacquing kindly invited Hatsumi onto EmpowHer VR's Mixed Reality Twitch Channel for a live demonstration and discussion on the development of the platform. Full video available below.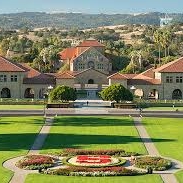 Stanford Psychiatry VR-IT Consortium
Tuesday 20th March 2018
Invited by Kim Bullock, director of Stanford Psychiatry Virtual Reality - Immersive Technology Clinic to present Hatsumi at the monthly Consortium, held at the School of Medicine, Department of Psychiatry and Behavioural Sciences.
Hatsumi Picks Up Three Awards at VR Wellness Hackathon
Thursday 22nd February 2018
Hatsumi wins Most Financially Viable Idea, Best Mind/Body Connection App and Best Non-Coded Application at Impact Flow VR Wellness Hackathon, hosted by NewPathVR at Google Launchpad, San Francisco.